Flavors of the Italian Tradition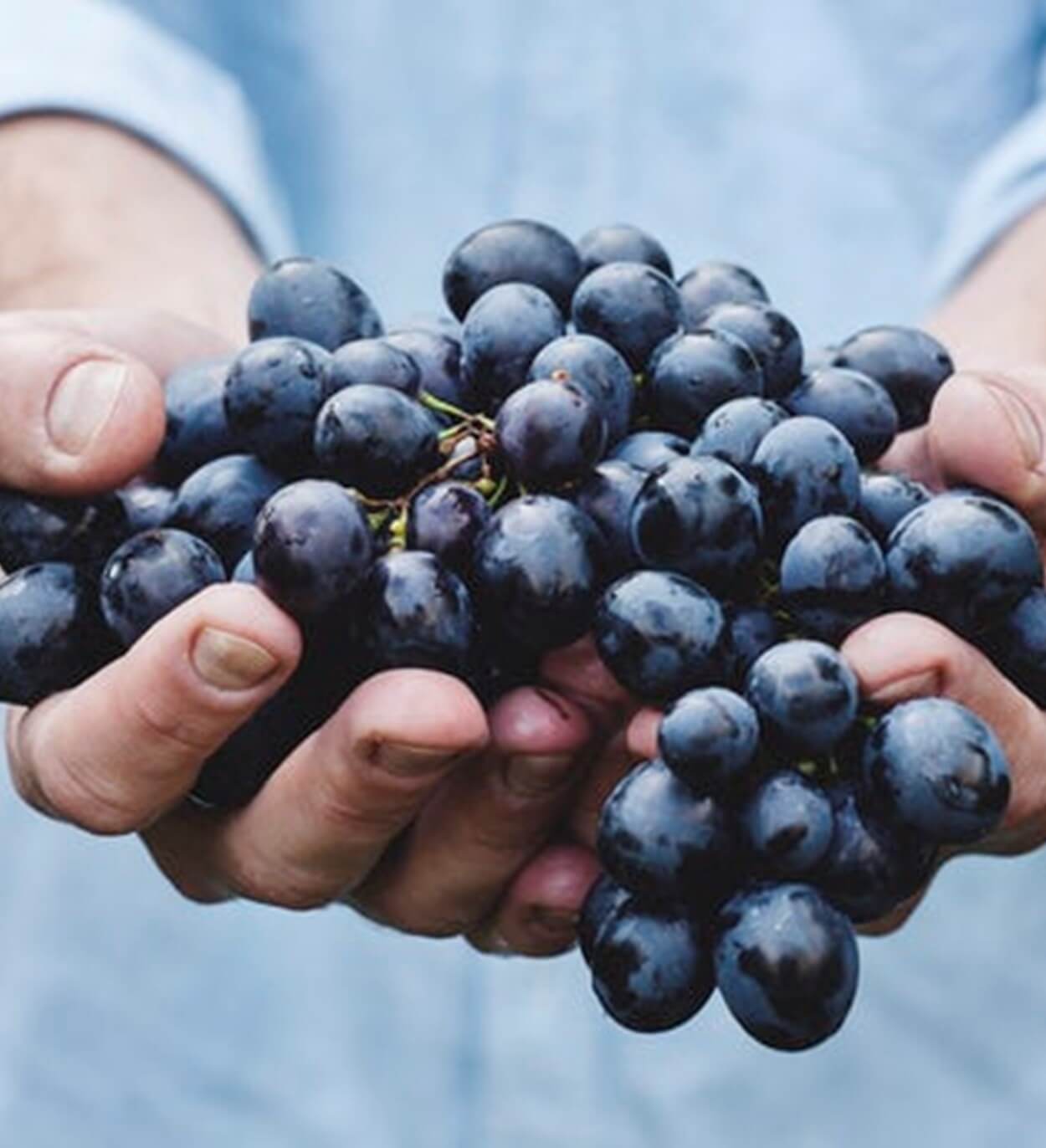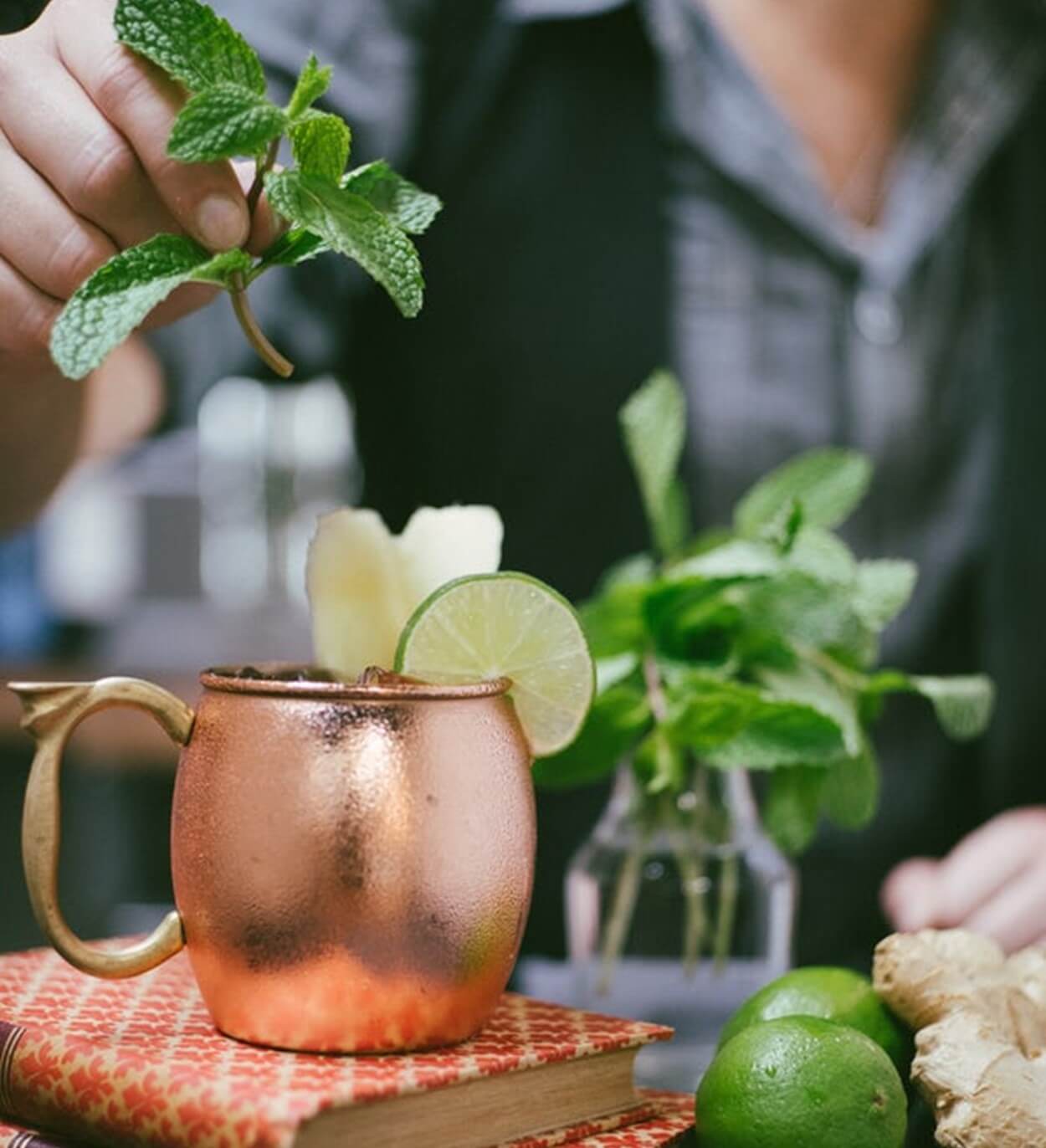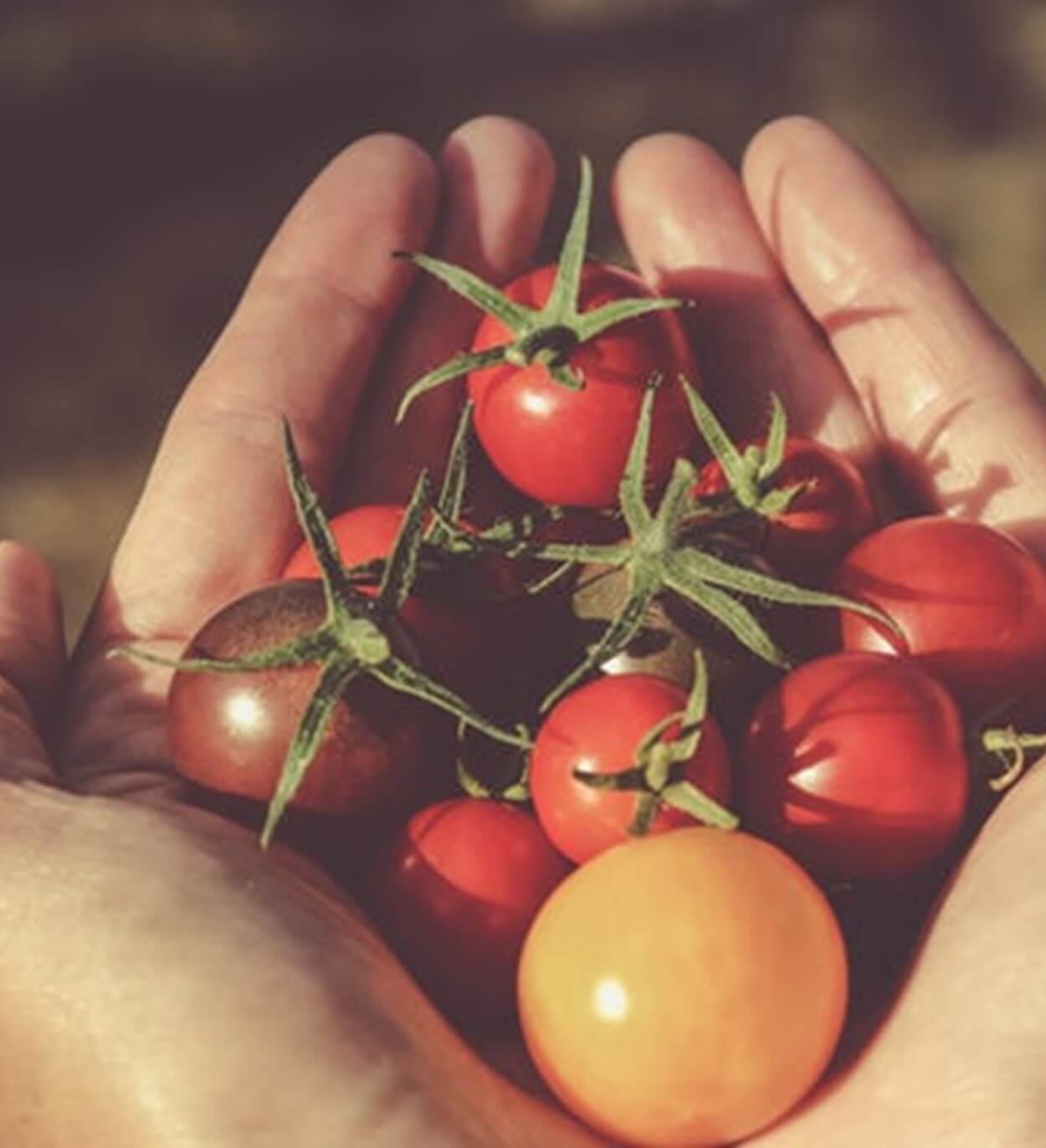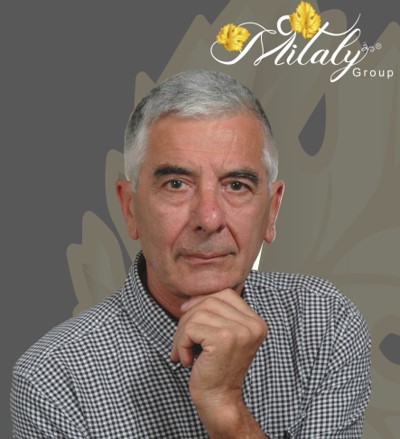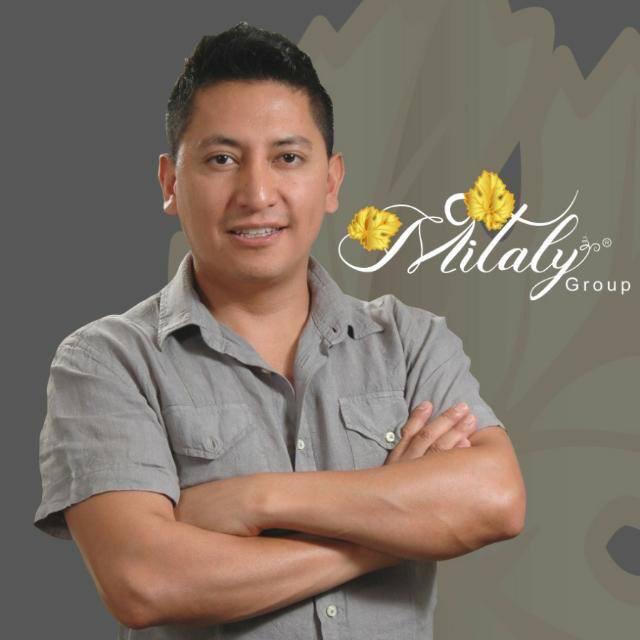 In Veneto, heart of italian gastronomic flavors,
Lino Orazio
refined his passion for good food.
When younger, Lino growed his own food out of necessity, and this leaded him in a research for quality and healthy food.
In 2004 Alex Lopez arrives to Italy, following it's great passion for Italian gastronomy, trying to make his way in the world of catering.
After a year of study and courses, Alex started to work as a barman in various clubs in Milan, and thanks to some specialization courses he gets to work for some of the best restaurants in Milan. In those occasions he started to grow his passion for quality wine, and developed relationships with the best winemakers.
Thanks to the causal encounter with Lino Orazio, Mitaly was born.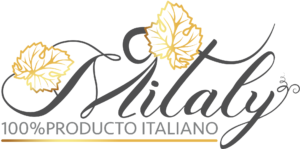 This is just the start of a story of quality and passion for an excellent job.
Do you want to collaborate with us?